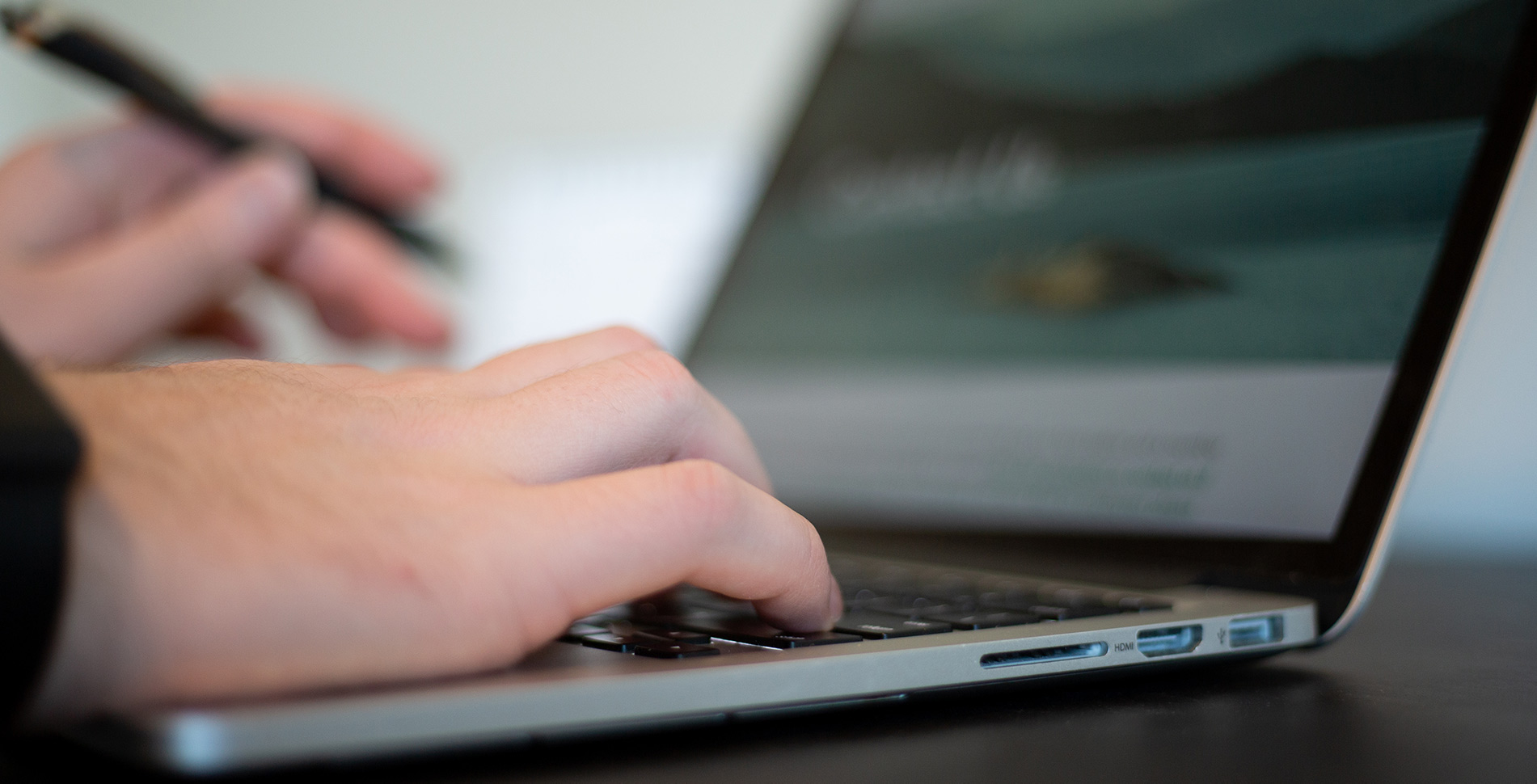 If you've been selected by a company as an advisor for their
group plan benefits
or
group retirements savings plans
, we'll work with you as a sub-broker to ensure that you're getting the best designed plan to meet the needs of your client and their employees. We have the relationships with insurance companies and with our network of professionals we can find the best possible package of products for your client's needs.
Whether you choose to work with us closely on developing and implementing a group plan, or you would prefer to rely on us as consultants to help you collect what you need for your clients, we'll work with the process you prefer and be as hands on—or off—as you like.
Advantages to Sub-Brokering 


We prepare all necessary presentations

We are well respected in the industry and we can speak with insurance carriers who've developed relationships with our team

We do the heavy lifting so that you can supply the information and act on behalf of your clients
We work with a variety of sub-brokers from financial advisors to life insurance and health advisors. If you have questions about how we can help you please contact us today.