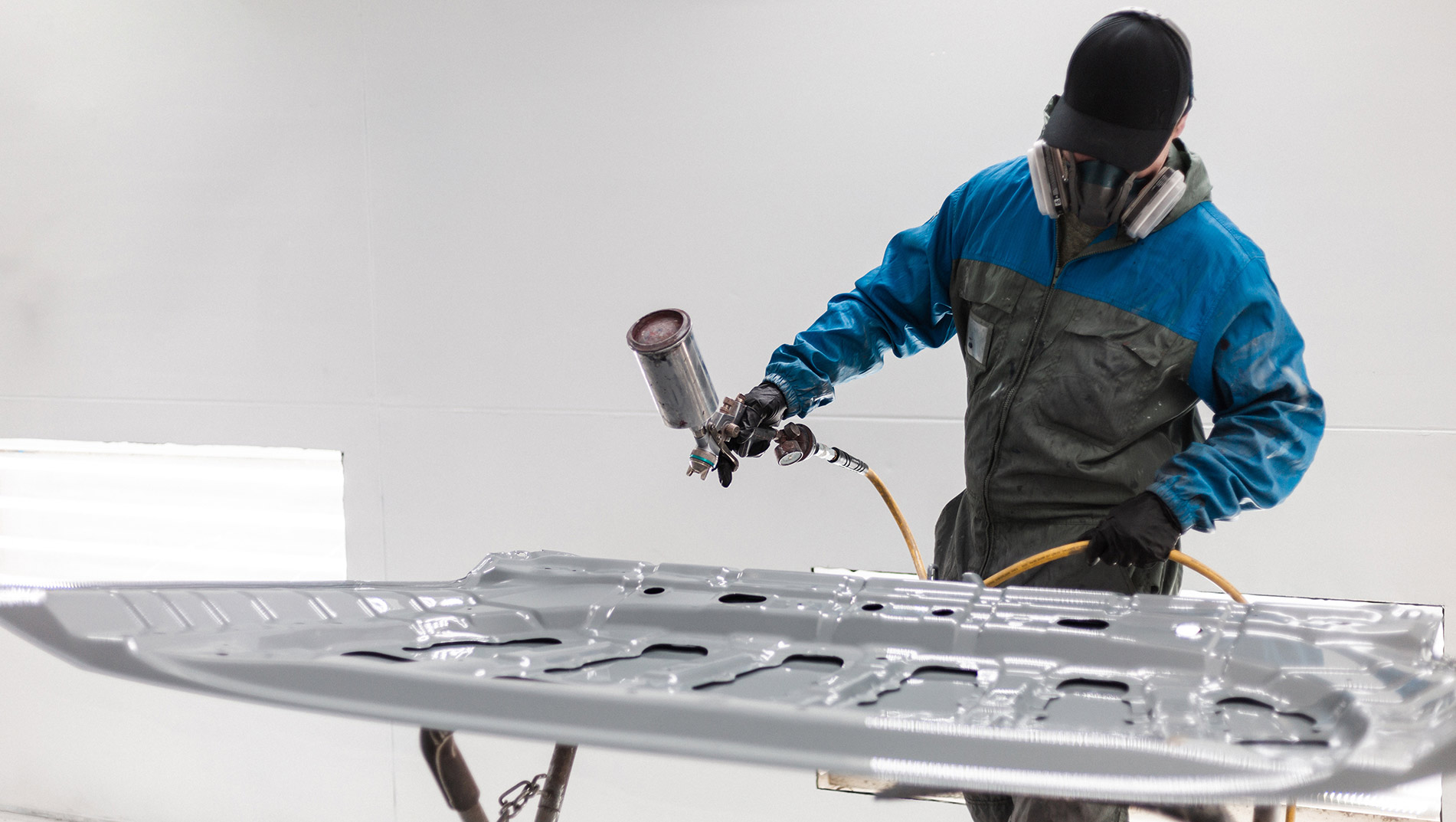 Whether you are a one-person business or you have numerous employees, we design employee benefit plans specifically for you. By listening to your vision, guiding you through the process, and providing the best solutions that are customized to meet your needs and the needs of your employees we ensure you have a plan that fits with your company's vision.
All employee benefit plans include Life insurance, Accidental Death and Dismemberment (AD&D) and Extended Health Coverage. Other options are available to customize your plans for the right fit with your company and team including but not limited to Dental, Short Term and Long Term Disability and Wellness plans among many other options.
Accidental Death & Dismemberment (AD&D)
Risk of sickness and death are inherently a shared human condition. Life Insurance Plans are a solution to protect the financial security of the families of plan members upon sudden death or death after a prolonged illness. The money paid to the designated beneficiaries of the deceased is tax-free.
Extended Health Plans reimburse plan members for a range of medical expenses that are generally not covered by Medical Services Plan (MSP) of BC*.
However, people's health care needs often go beyond these services. As part of your competitive benefits packages, you may decide to sponsor Extended Health Plans for your employees. If you are interested in adding more value to the plan,Vision Care and Paramedical coverage (i.e.Massage Therapists, Naturopath, Physiotherapists etc) are just a couple of options that can be added.
* MSP coverage is not automatic. Your employees must be reminded to enroll and list all their eligible dependents for MSP coverage.
Dental coverage can include basic services such as examinations, extractions, X-rays and cleaning to more robust coverage with Major Dental, which covers such services as bridges, crowns and dentures.
Critical Illness Insurance
Critical Illness Insurance is a living benefit that pays a lump sum payment to plan members in the event that a predetermined critical illness is diagnosed. This insurance helps your employees handle the extraordinary costs associated with being sick. It gives them the ability to put short term financial worries to the side so that they can focus on recovering.
Accidental Death & Dismemberment (AD&D)
Accidental Death and Dismemberment (AD&D) pays the beneficiary an additional lump sum if the loss of life is an accidental death. This plan also provides a predetermined lump sum to the plan member if, as a result of an accident, they suffer the loss of a limb, sight, hearing, speech or mobility.
Short Term Disability is designed to cover a percentage of the employees wage short term while they recover from an injury or illness. Provided that the disability is accident related, insurance can start on the first day of becoming disabled and unable to work. Otherwise, it typically starts within 14 days of this period. Short Term Disability replaces between 60-70% of the employee's income.
Long Term Disability offers income replacement to the employee and usually starts when the Short Term Disability or EI sickness benefits ends. Coverage can be triggered as a result of an injury or illness. Long Term Disability may last until the disabled employee turns 65, or it can be arranged for shorter periods (5 or 10 years).